Going beyond our office
Our staff and Physicians are trully remarkable people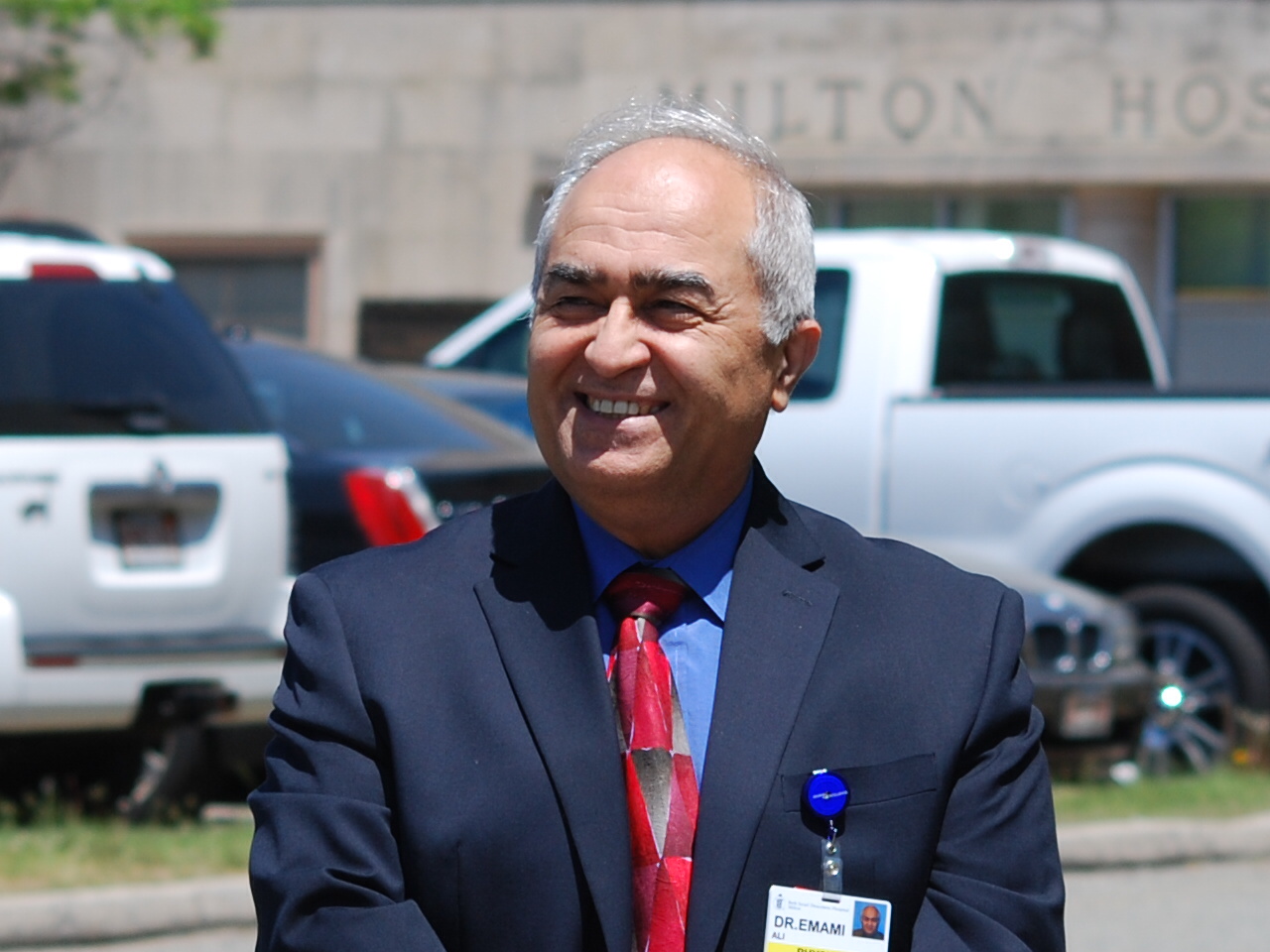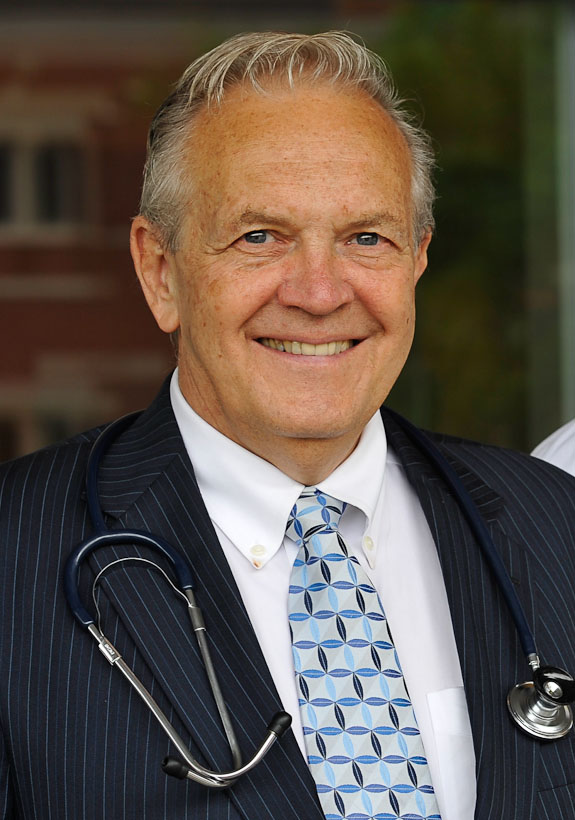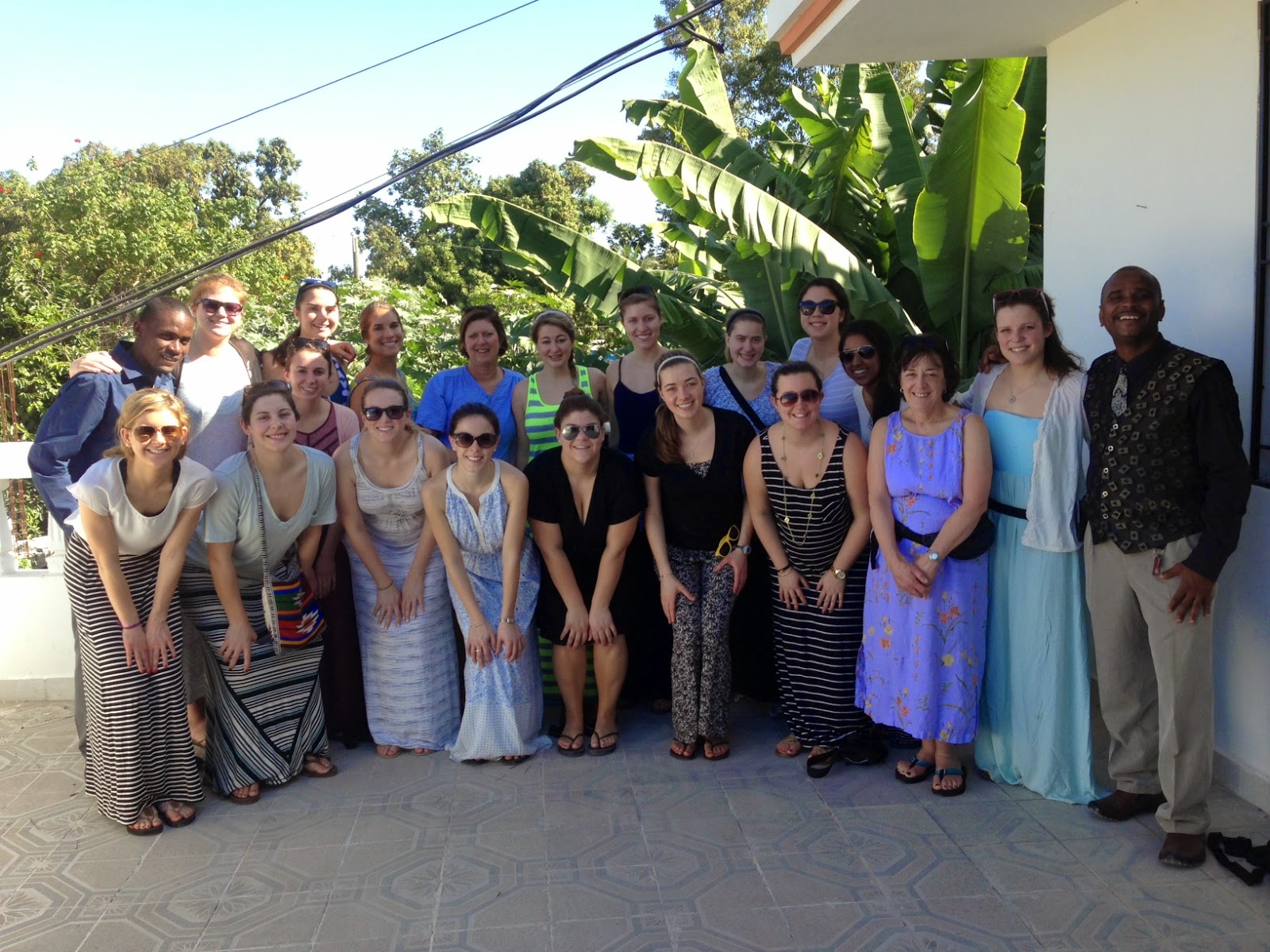 When not seeing elderly, frail patients in their homes, Donna is caring for patients in Haiti with her group of nursing students.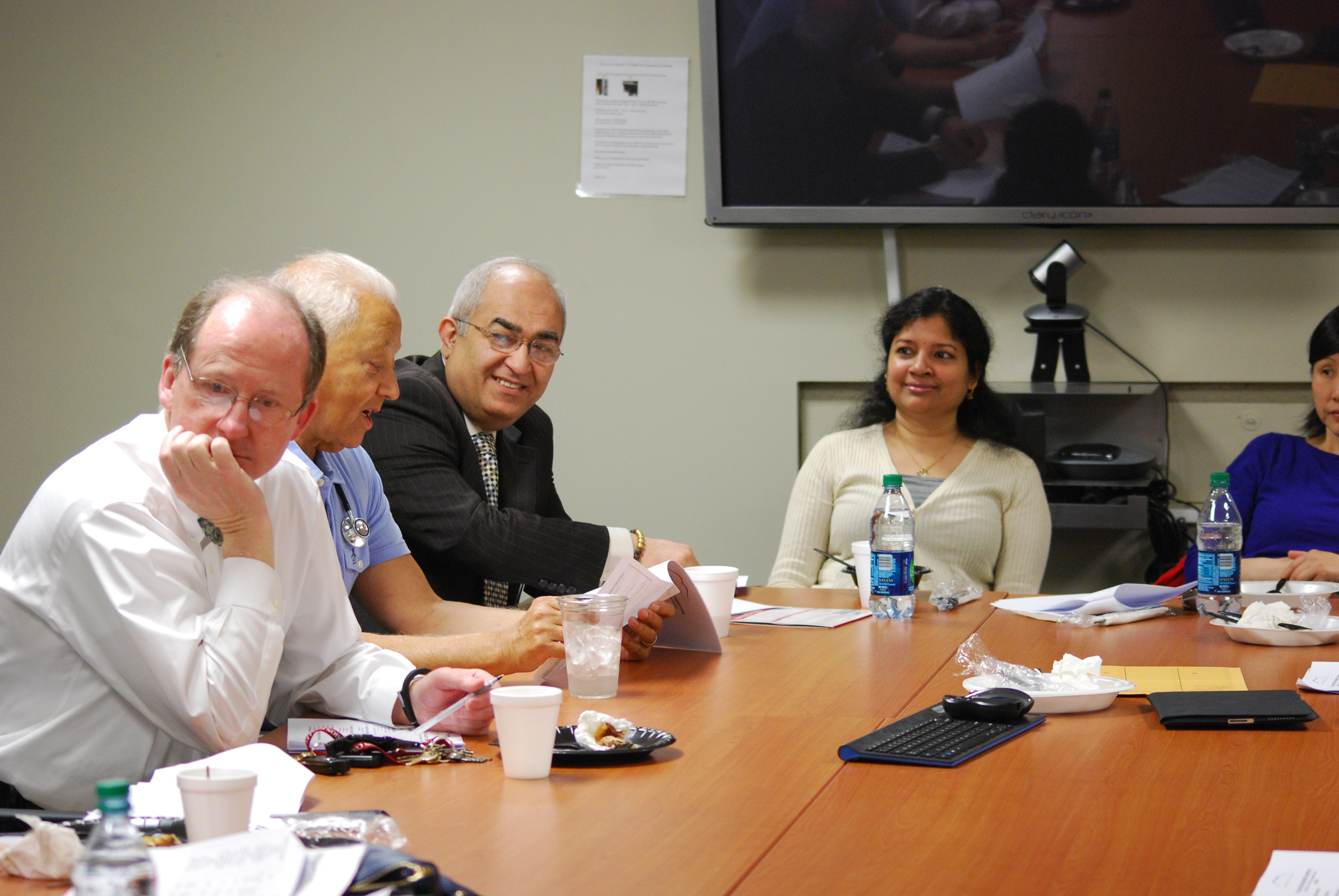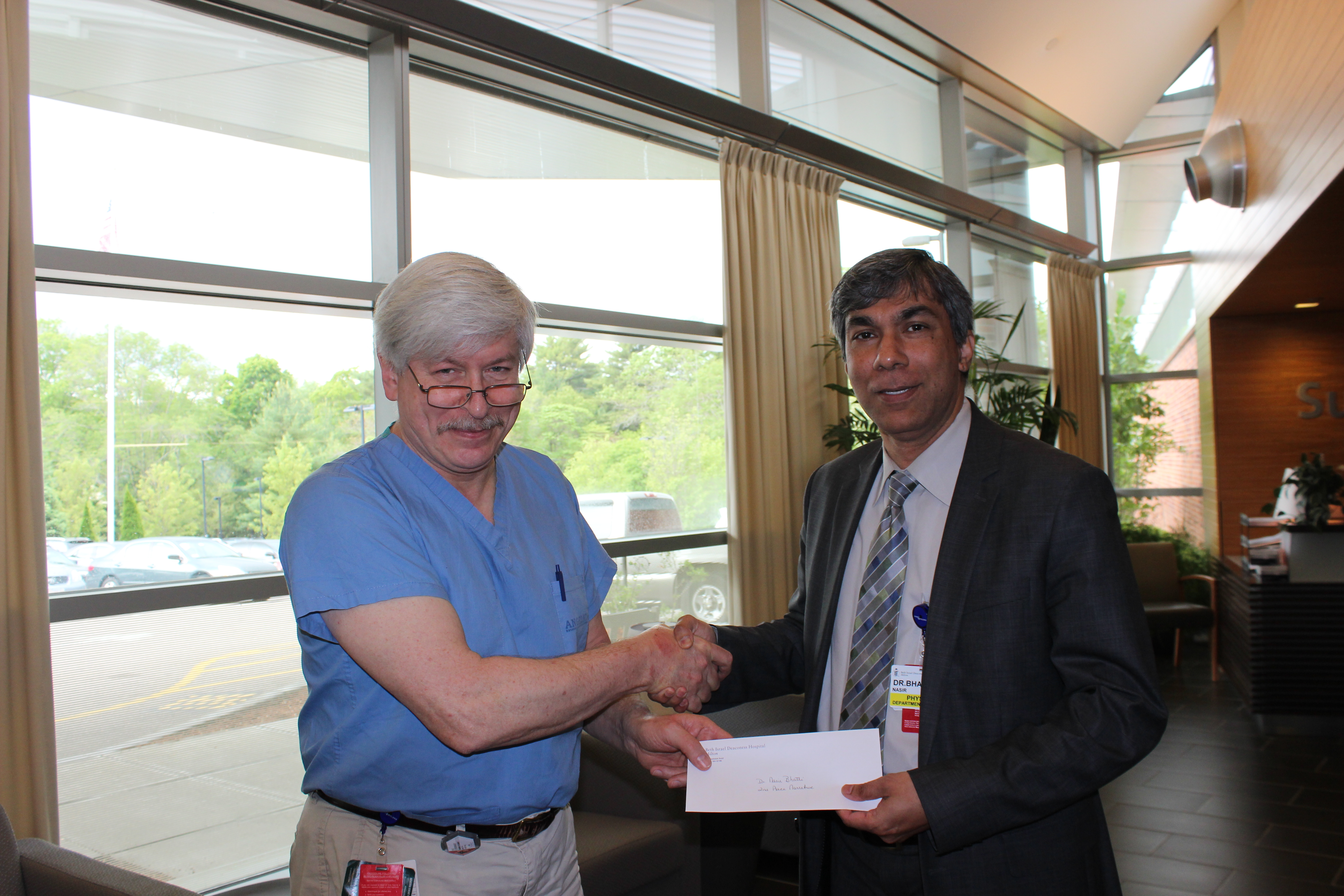 Dr Nasir Bhatti receiving a prize for creative writing at Milton-Beth Israel Hospital
Don't Be Shy. Get In Touch.
If you are interested in working together, send us an inquiry and we will get back to you as soon as we can!